We Happy Few 506
Bringing you Band of Brothers, The Pacific and much more right to your doorstep.
Featured Products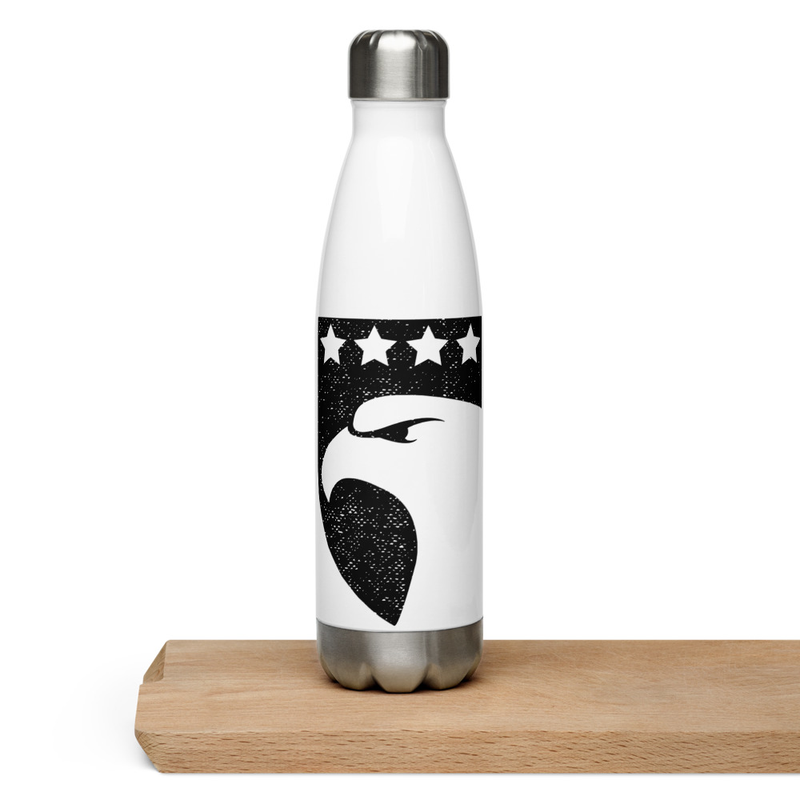 A stainless steel water bottle featuring the We Happy Few 506 logo. Made from high-grade stainless steel, its double-wall construction makes it perfec...
view details
View details
The Pacific Challenge Coin pays tribute to E.B. Sledge and Captain Andrew 'Ack-Ack' Haldane who were featured in the HBO mini-series.The coin has been...
view details
View details
More Options Available
Add to wishlist
ADD TO YOUR BASKET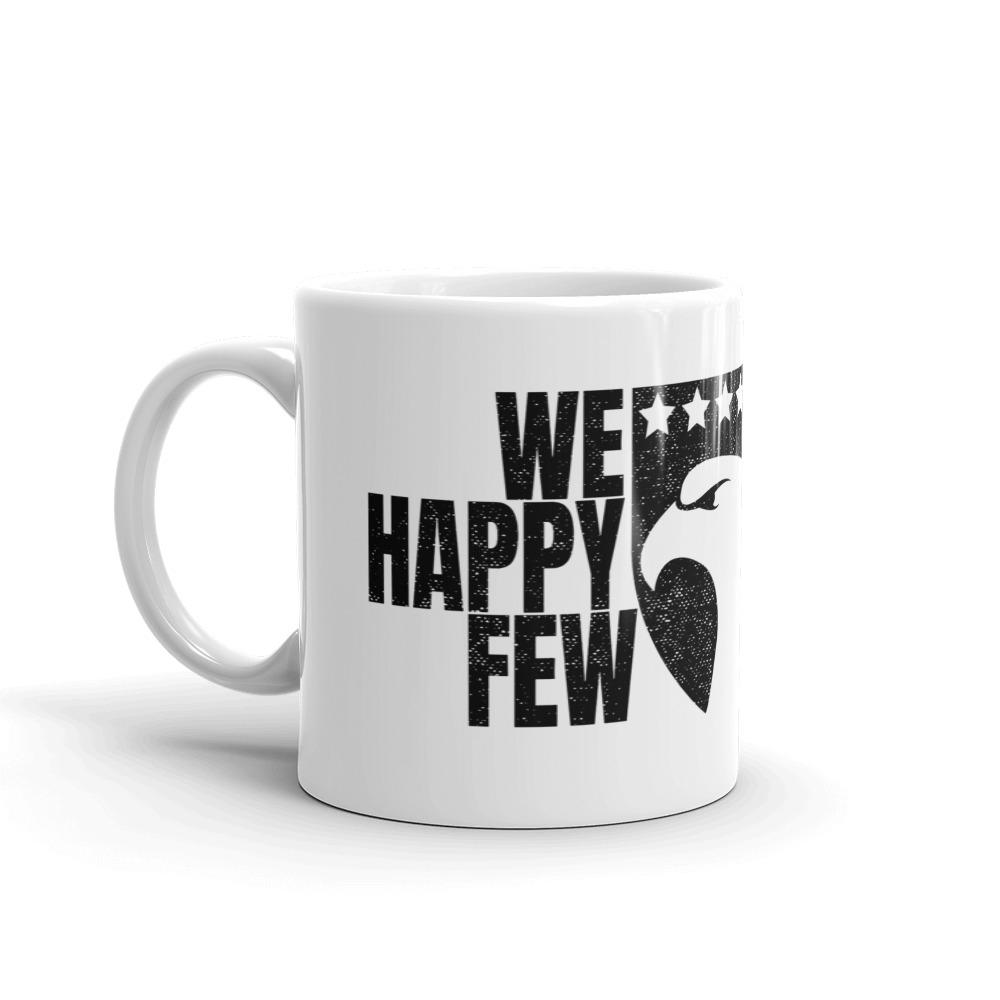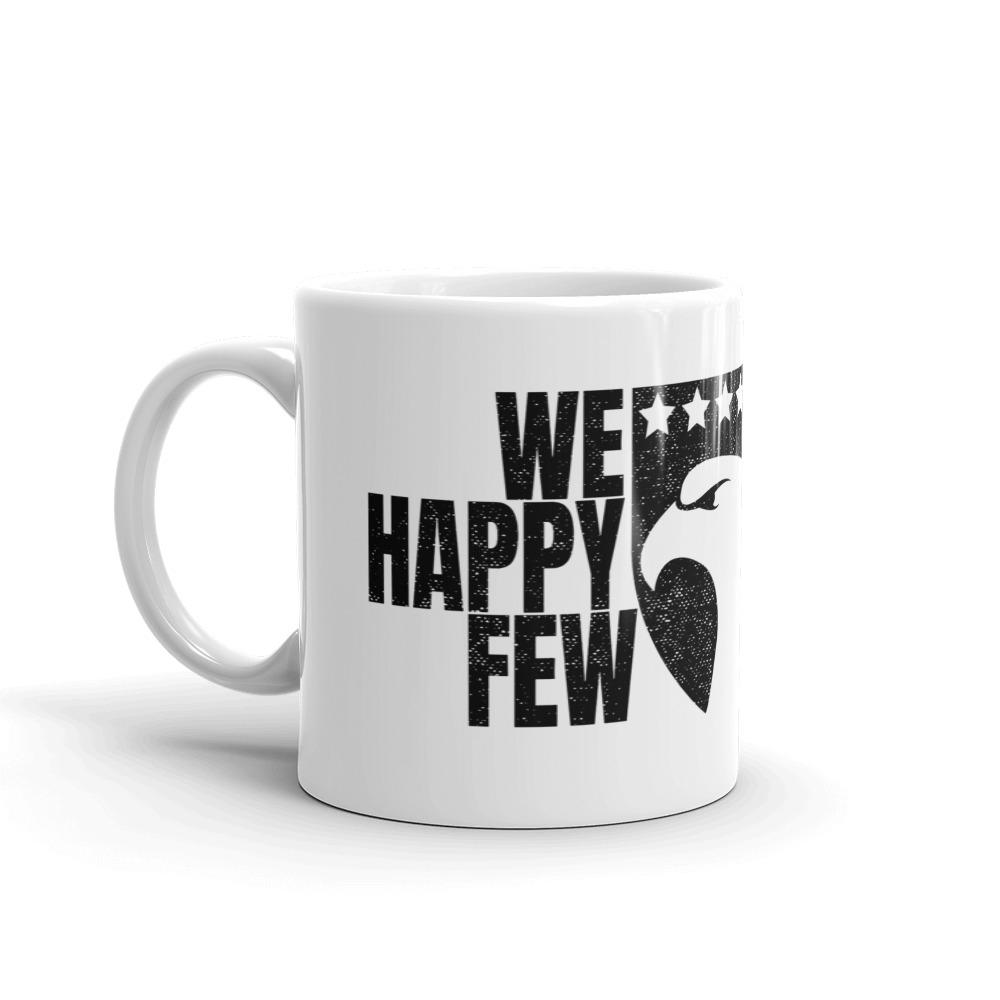 Featuring the WHF506 logo.This sturdy mug is perfect for your morning coffee, afternoon tea, or whatever hot beverage you enjoy.Ceramic11 oz mug dimen...
view details
View details