Holiday shipping dates - don't miss out!
The holidays are fast approaching so here's a reminder of shipping dates so don't miss out!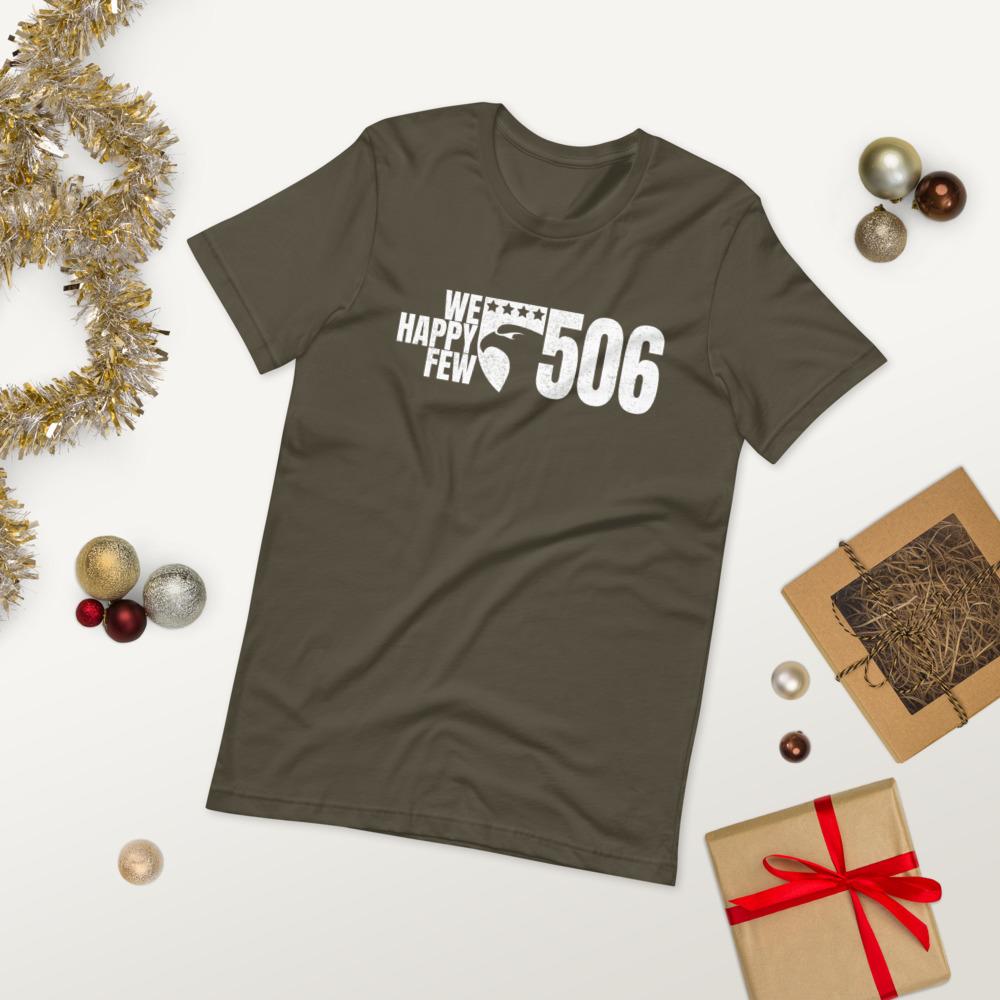 If you are looking to buy an items for Christmas, to avoid disappointment, here are the latest shipping dates:
UK - 8 Dec
USA - 8 Dec
Europe - 8 Dec
Canada - 4 Dec
Australia - 3 Dec
Japan - 3 Dec
Brazil - 10 Dec
Rest of the World - 3 Dec
If you wish to order after these dates, please Contact Us in advance to enquire whether express shipping is available. This will be at an extra cost.
These dates are approximate according to our supplier and may be subject to change.